Laxton History Group was established in Laxton, Nottinghamshire in December 2008.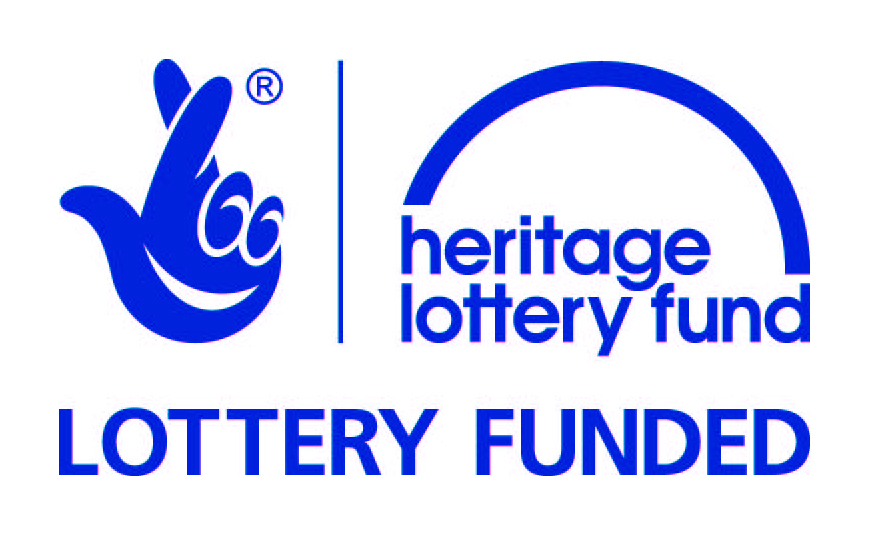 Laxton History Group has been awarded a grant from the Heritage Lottery Fund's 'Our Heritage' fund. Click here to read about this exciting project.
Laxton, Notts, is unique in the country in having a surviving medieval open field farming system working a three field rotation managed by the last legally constituted manorial court in the country. The Court Leet appoints a Jury or 'Homage' each year to inspect the fields, roads and waterways of the field system and the findings of are reported to the Court where fines may be levied.
Several of the Laxton farmers who make up the Jury for each field and attend the Court are members of the Group. The farmers are tenants of the Crown Estate and have strips in the open fields as part of their land holding. Their tenancy agreements specify that they keep to the rules of the medieval farming system.
Members have researched the names used for parts of the Laxton Estate from the earliest maps to the present day and have been greatly assisted in this by the work of Emily Pennifold, a student at Nottingham University, who wrote her final year dissertation on the subject in 2011.
Mark Pierce's 1635 map of Laxton is widely regarded as a very special survival. It is owned by the Bodleian Library in Oxford and has recently been identified as one of its 'Treasures' in an exhibition as the clip below shows: